Peel Trusted by 700,000+ Customers
Precision Design
Our edge to edge design seamlessly covers your entire Pixel 6 Pro screen without getting in the way.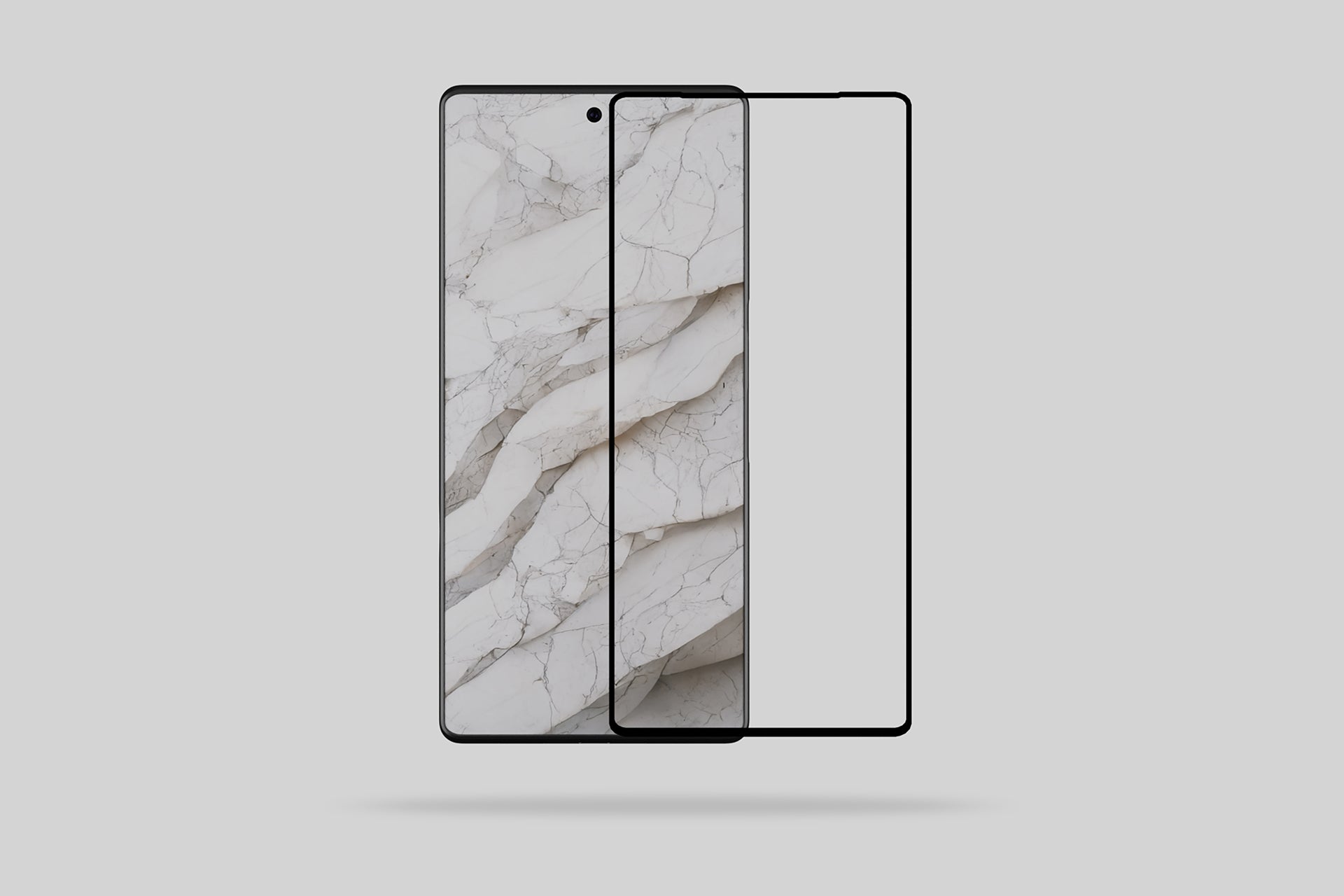 Original Feel
Peel Glass protects without compromising on surface feel, clarity, or quality. It feels just like the Pixel 6 Pro screen it protects.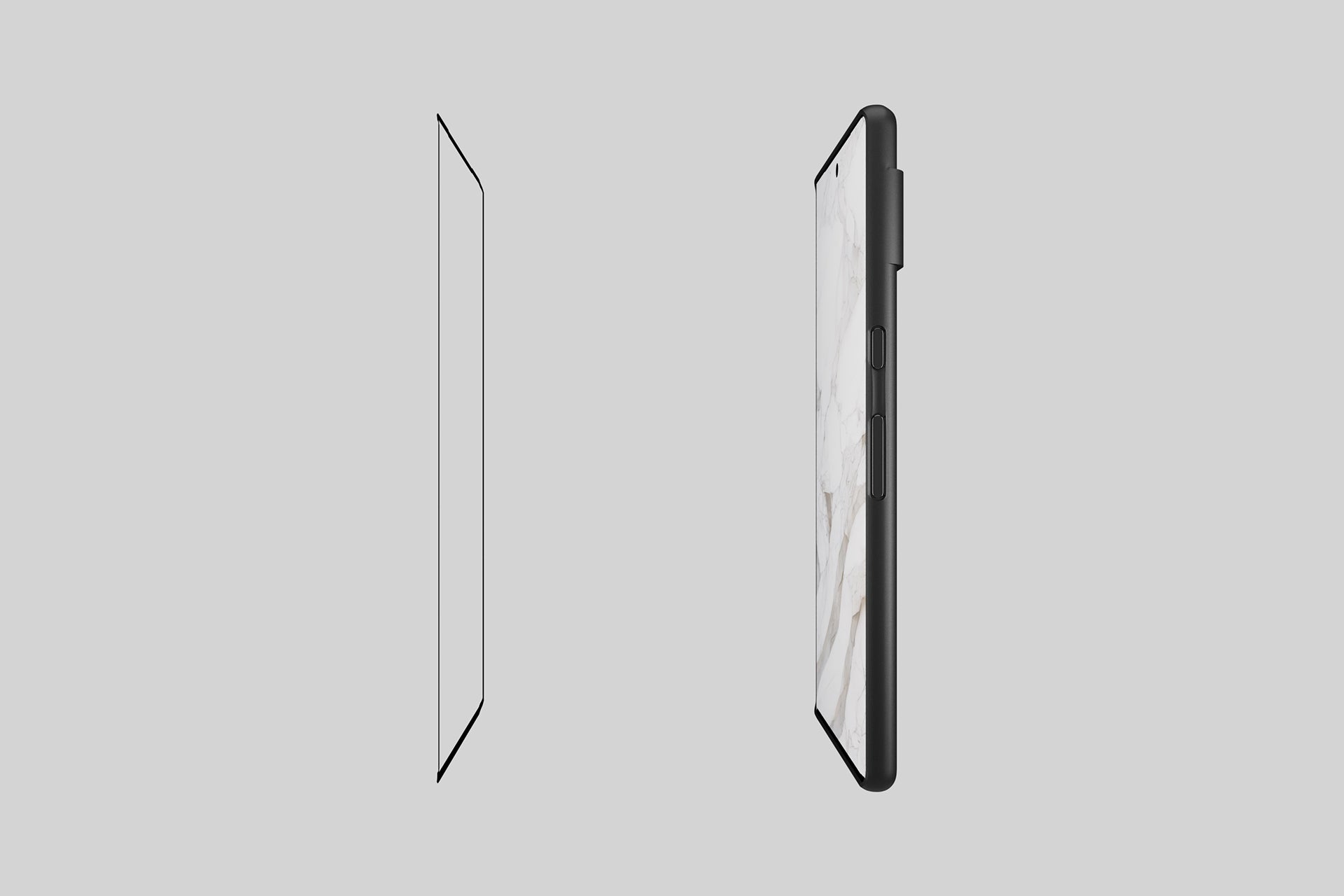 The Perfect Complement
Designed to complement our signature case, Peel Glass is the perfect companion. It provides great protection in a slim profile.