Peel Trusted by 700,000+ Customers
The Legacy
Our new Peel case for Apple AirPods & AirPods Pro stays true to the Peel original design legacy, maintaining the look of your Charging Case while still protecting it.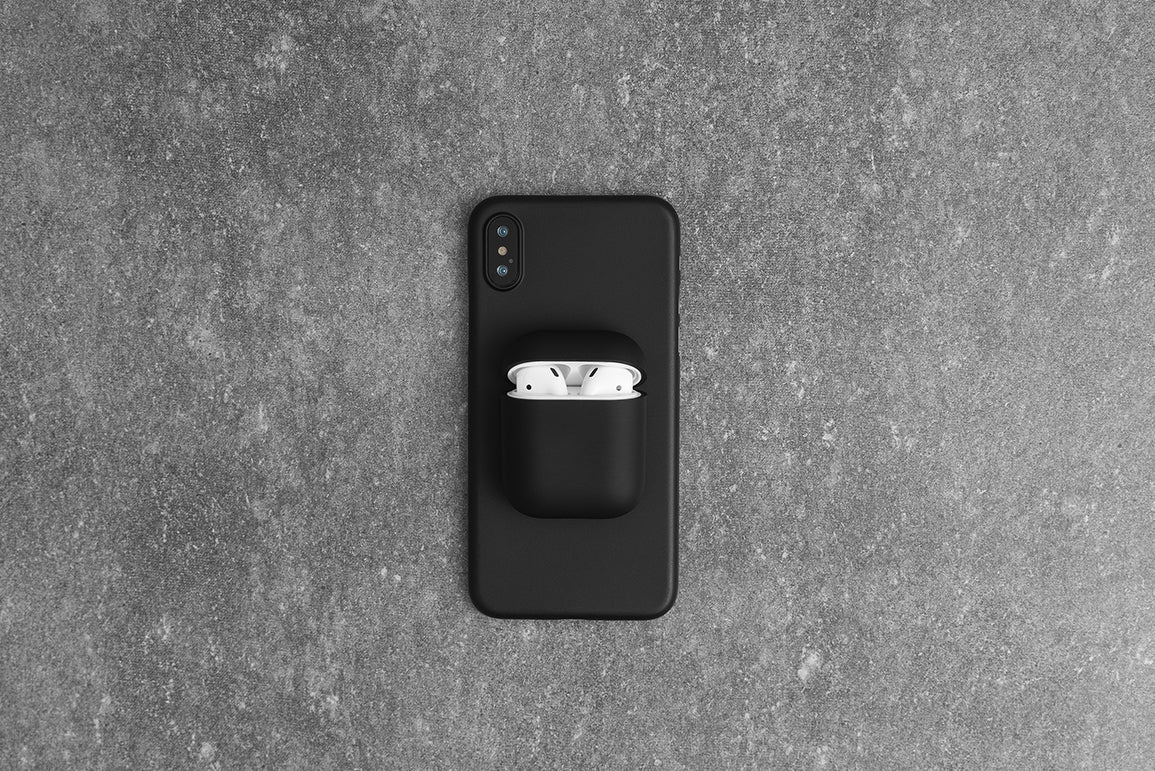 Branding Free
We believe minimalism is beautiful, that's why we chose not to put our logo on Peel cases. You'll forget you even have a case on.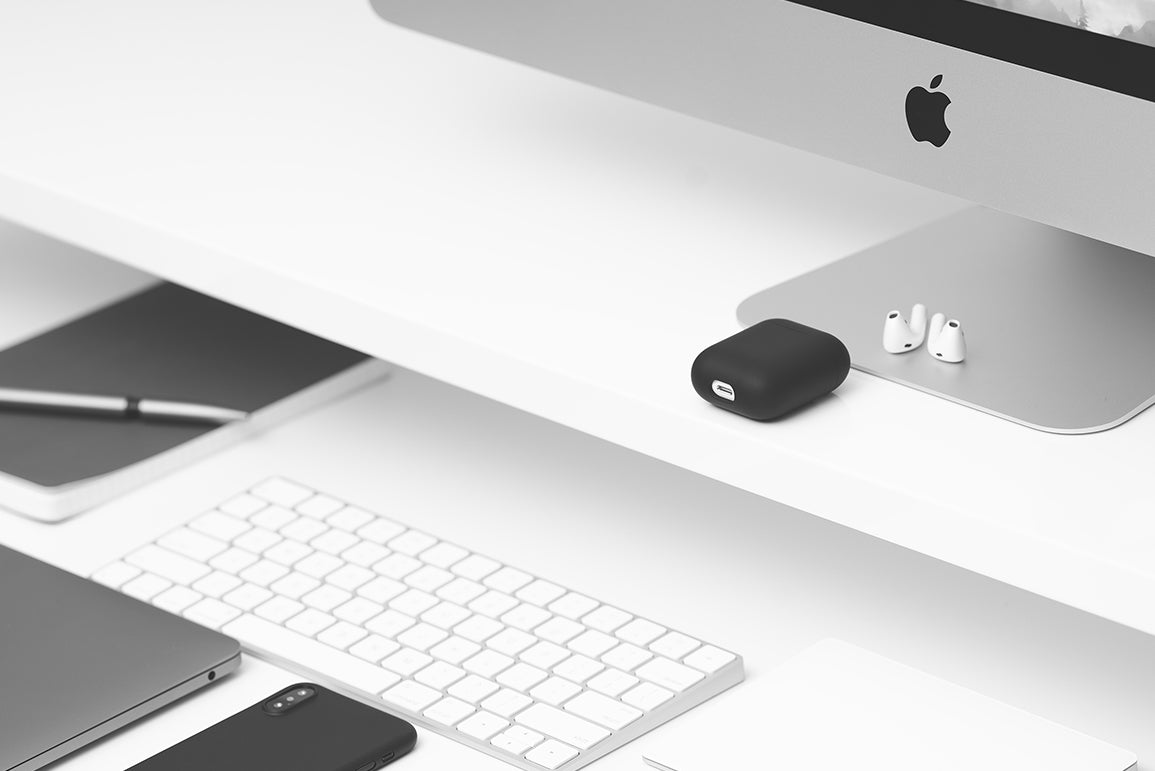 Second Skin
At 2mm thin, the polycarbonate case wraps seamlessly around your Apple Charging Case to protect it from dings, scratches, and drops.