Peel Trusted by 700,000+ Customers
Original Feel
Peel Glass protects without compromising on surface feel, clarity, or quality. It feels just like the screen it protects.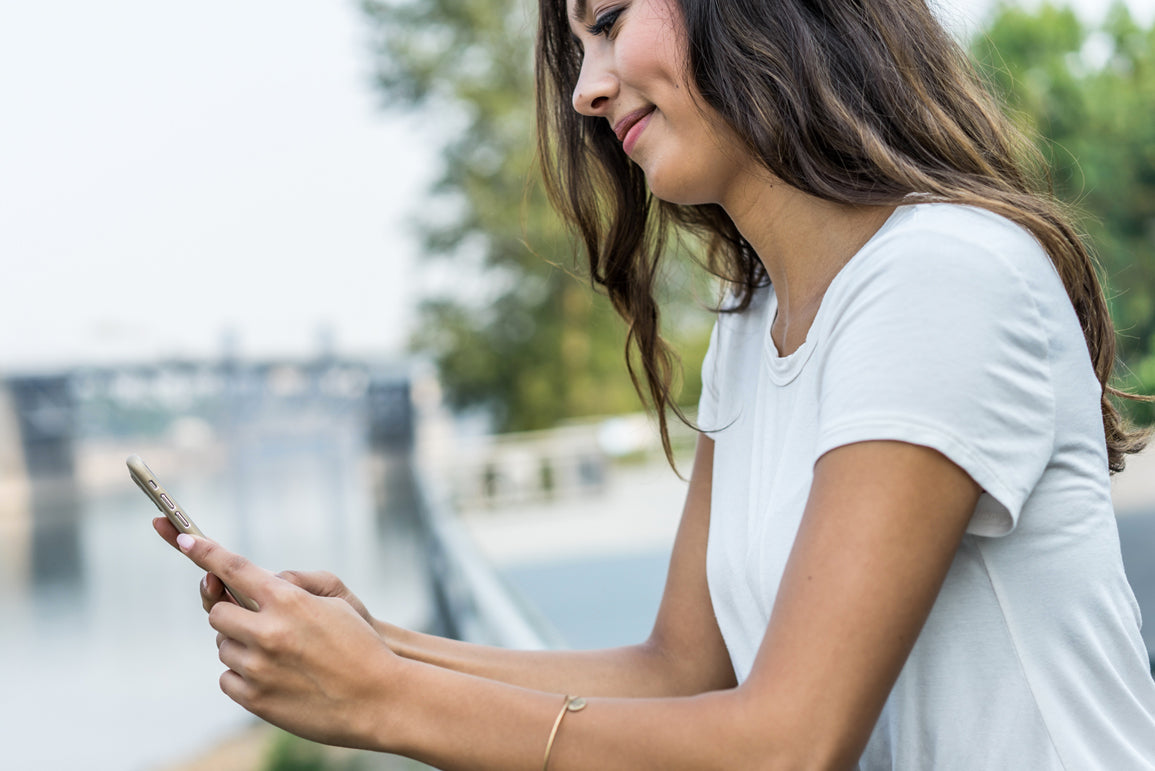 Precision Design
A color­matched bezel is embedded into the premium screen protector. Our edge to edge design seamlessly covers your entire screen without getting in the way.
The Perfect Companion
Designed to complement our beloved super thin case, Peel Glass is that extra little bit of protection you're looking for.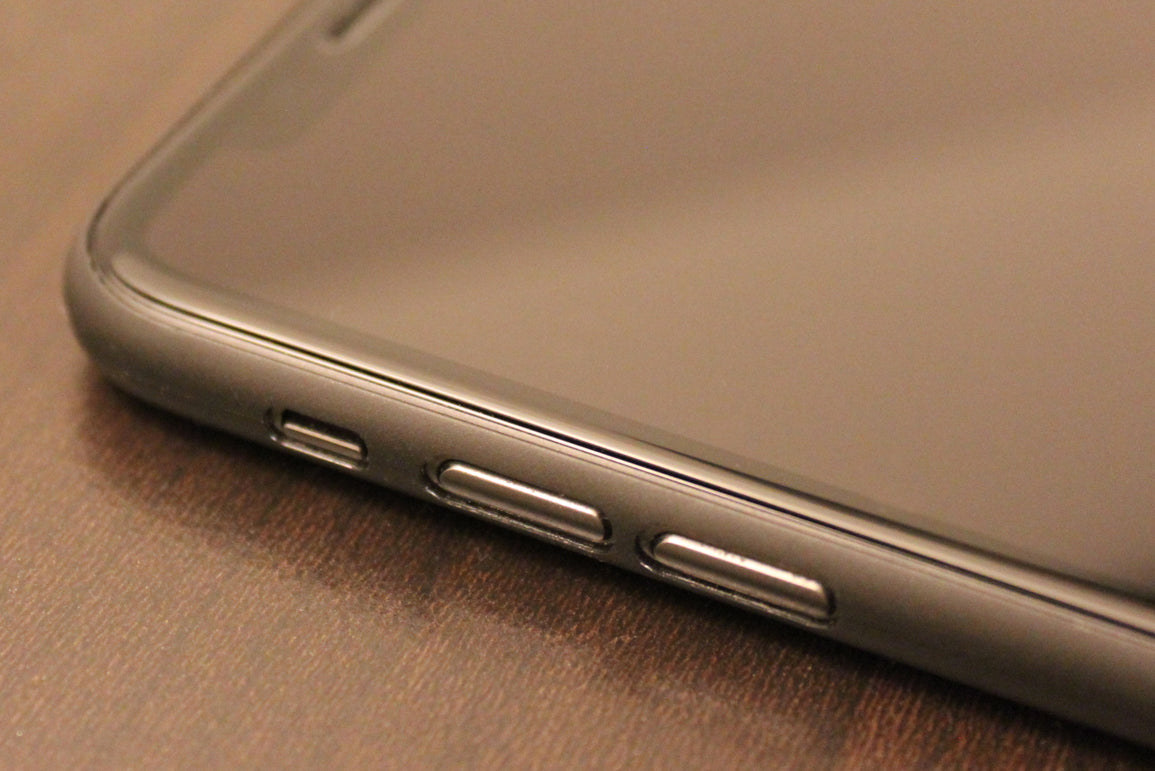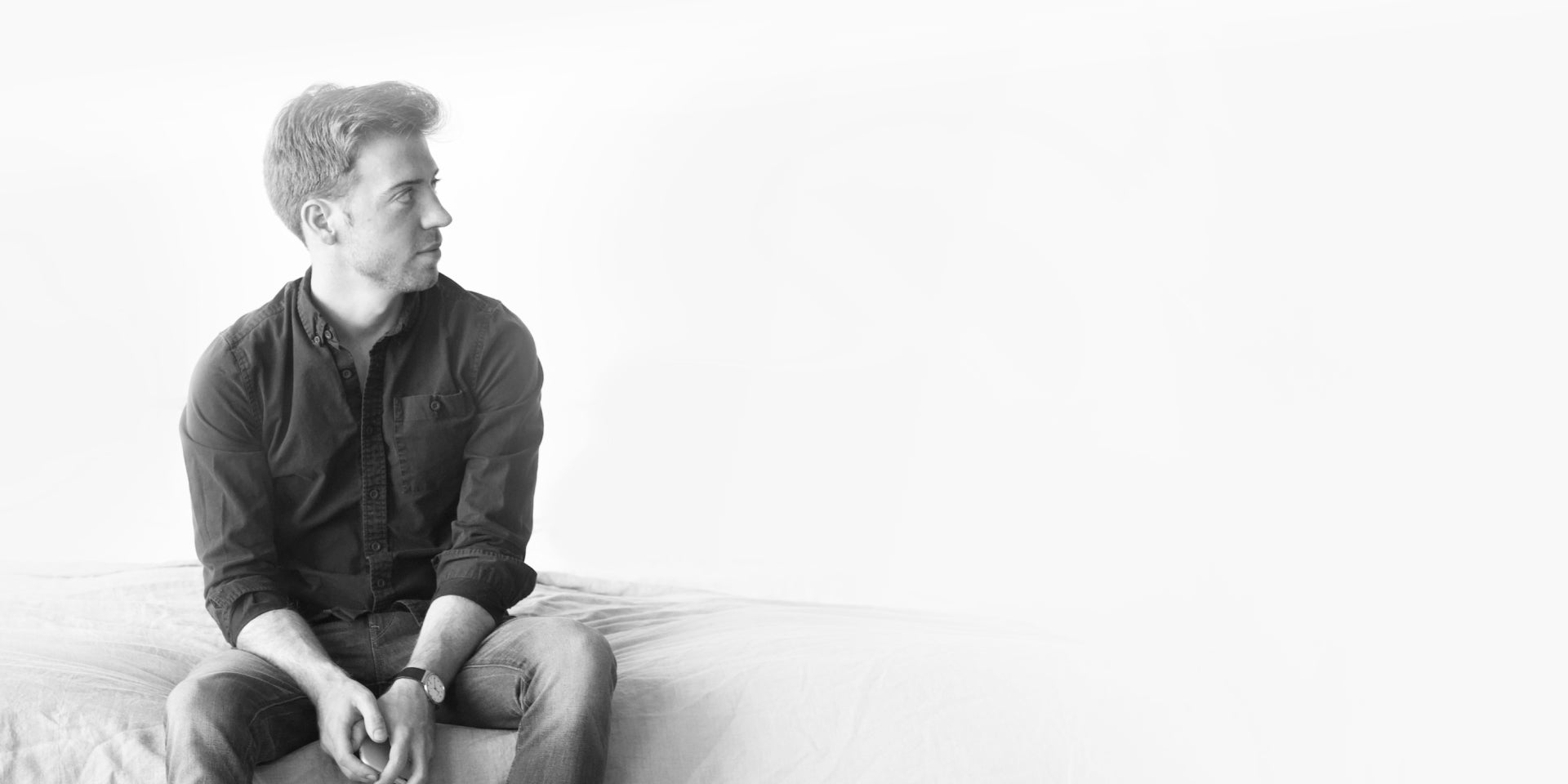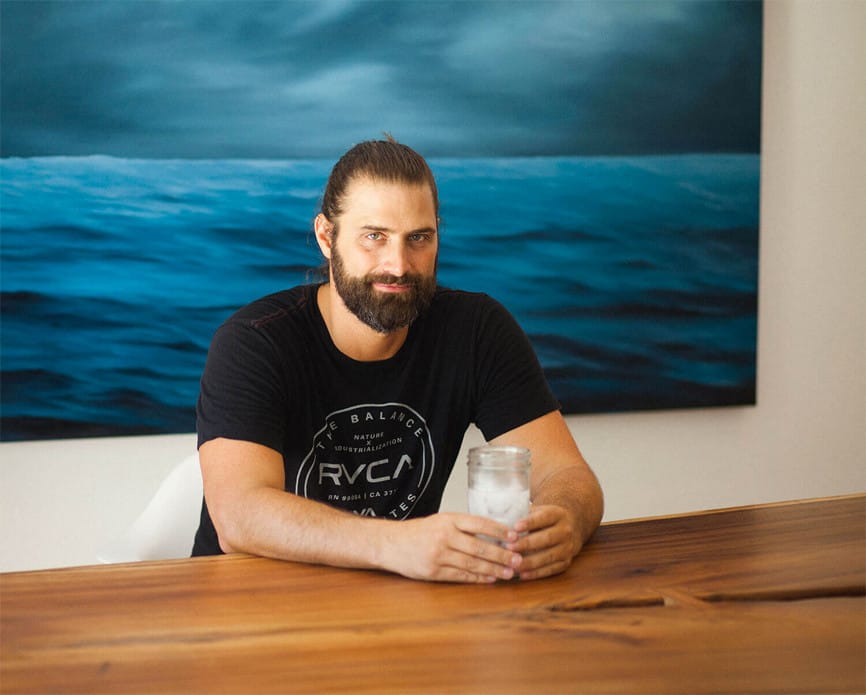 "I have been through a bunch of cases and Peel has by far been the best. I have dropped my phone a ton and no shattered or scratched screen."
Oakley, YouTube, Google, Design Inc, & HODINKEE designer