Peel Trusted by 700,000+ Customers
The Original
Peel is the creator of the original super thin case design. Our new case for the iPhone Xr maintains the original look of your iPhone while still protecting it.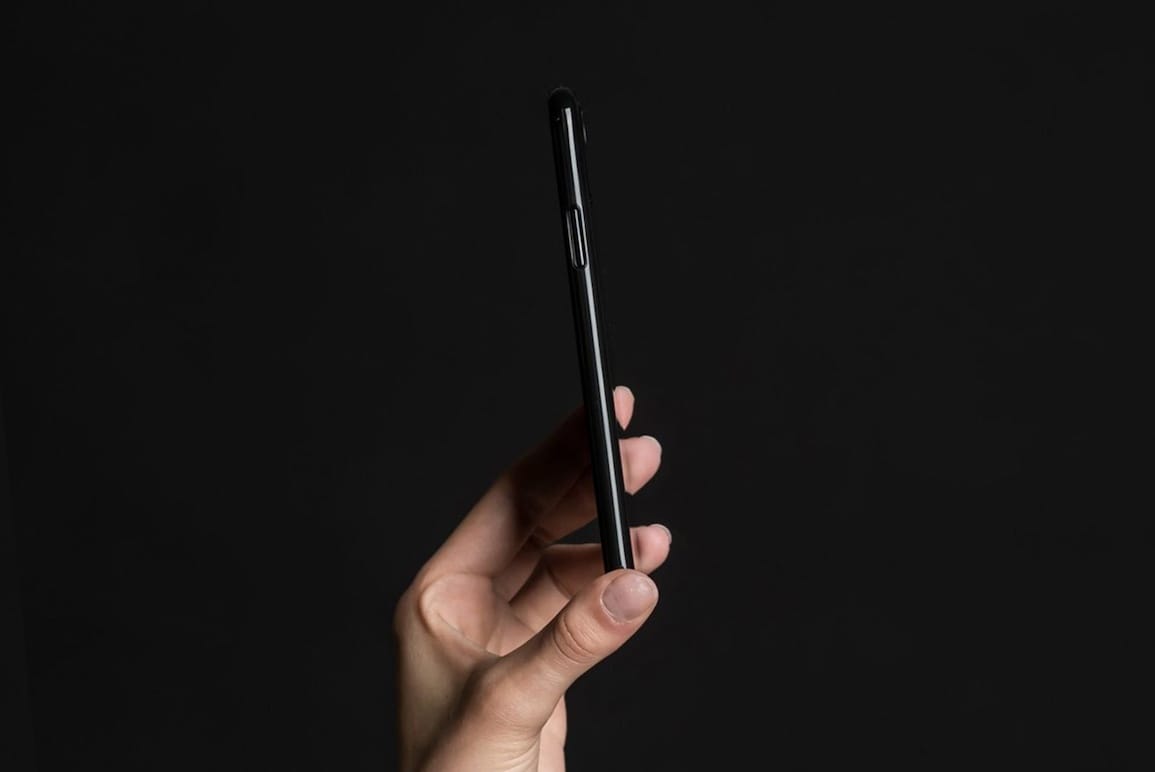 Branding Free
We believe minimalism is beautiful, that's why we chose not to put our logo on the case. You'll forget you have a case on your iPhone Xr.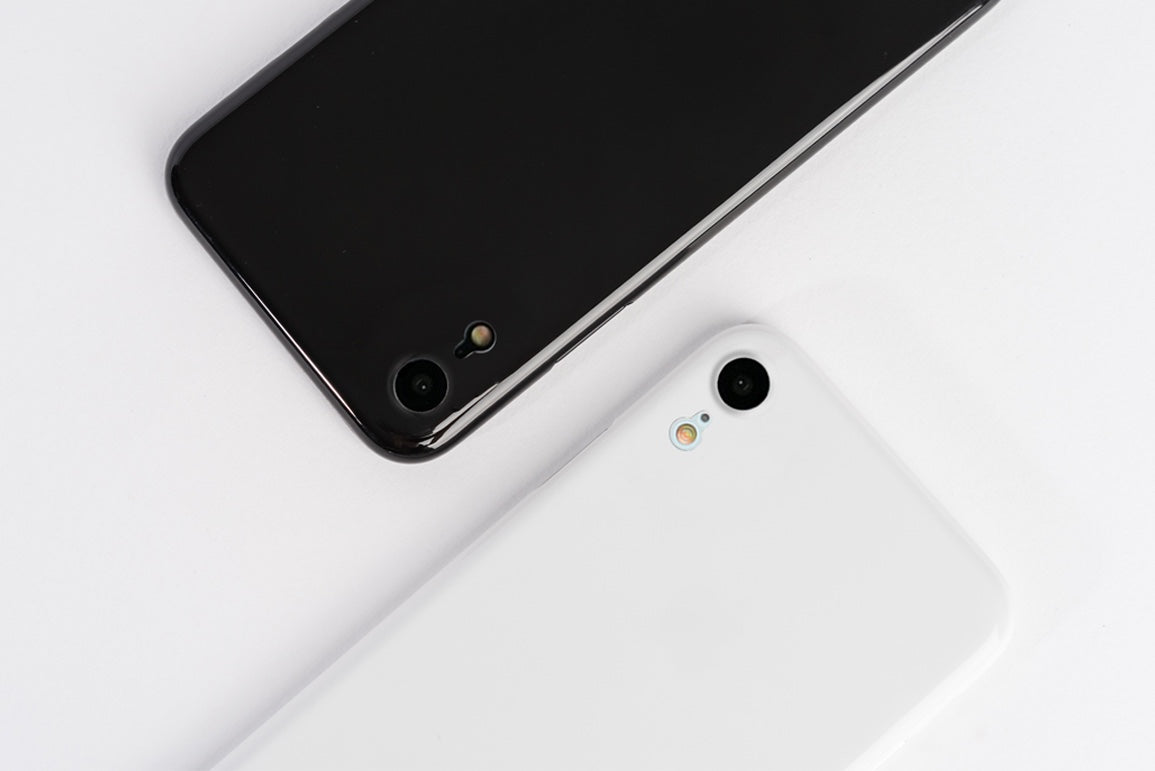 Perfectly Formed
At just 0.35mm thin, the case wraps seamlessly around your iPhone Xr. A subtle lip protects the protruding camera lens.