Peel Trusted by 700,000+ Customers
Invisible Protection
Protect your AirTag from scratches with this invisible clear film. Once it's applied, you won't even know it's there.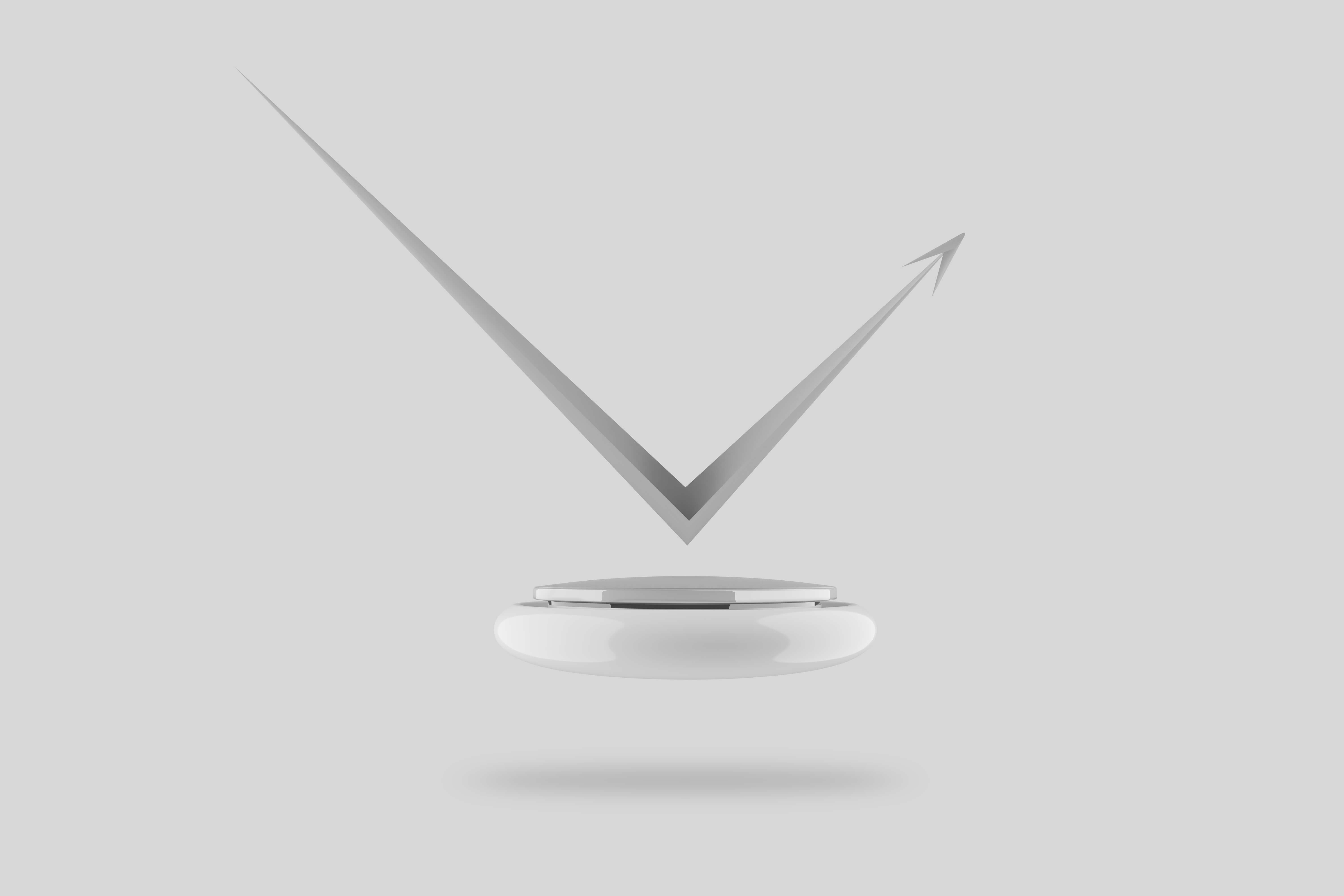 Precision Design
Our laser cut design seamlessly covers the entire diameter of the AirTag without getting in the way.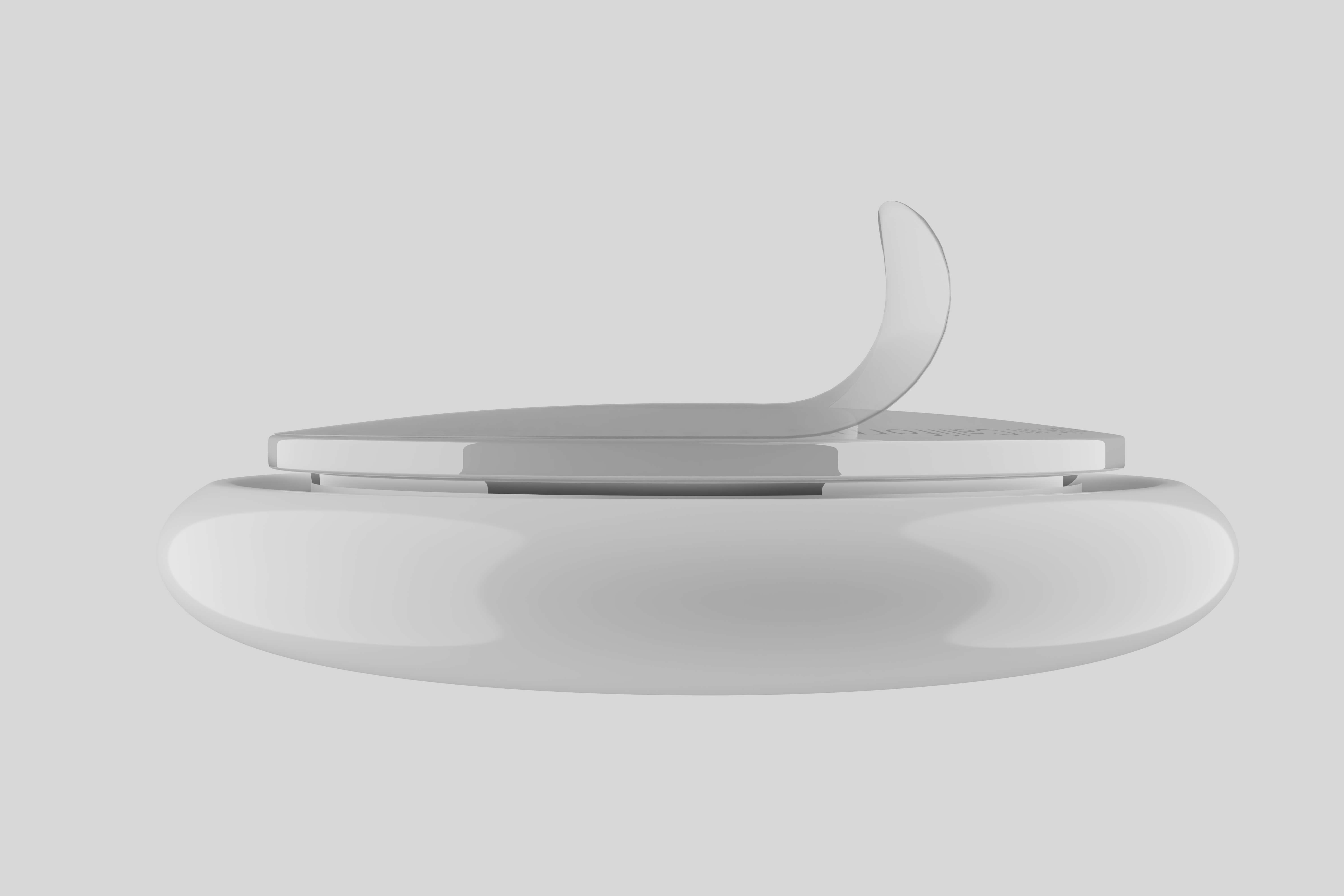 The Perfect 4x Companion
Offering front and back protection in a thin design allowing it to pair with most AirTag accessories and our 4 pack offering ensures you have enough for all of your AirTags.