Peel Trusted by 700,000+ Customers
Precision Design
Our edge to edge design seamlessly covers your entire Pixel 7a screen without getting in the way.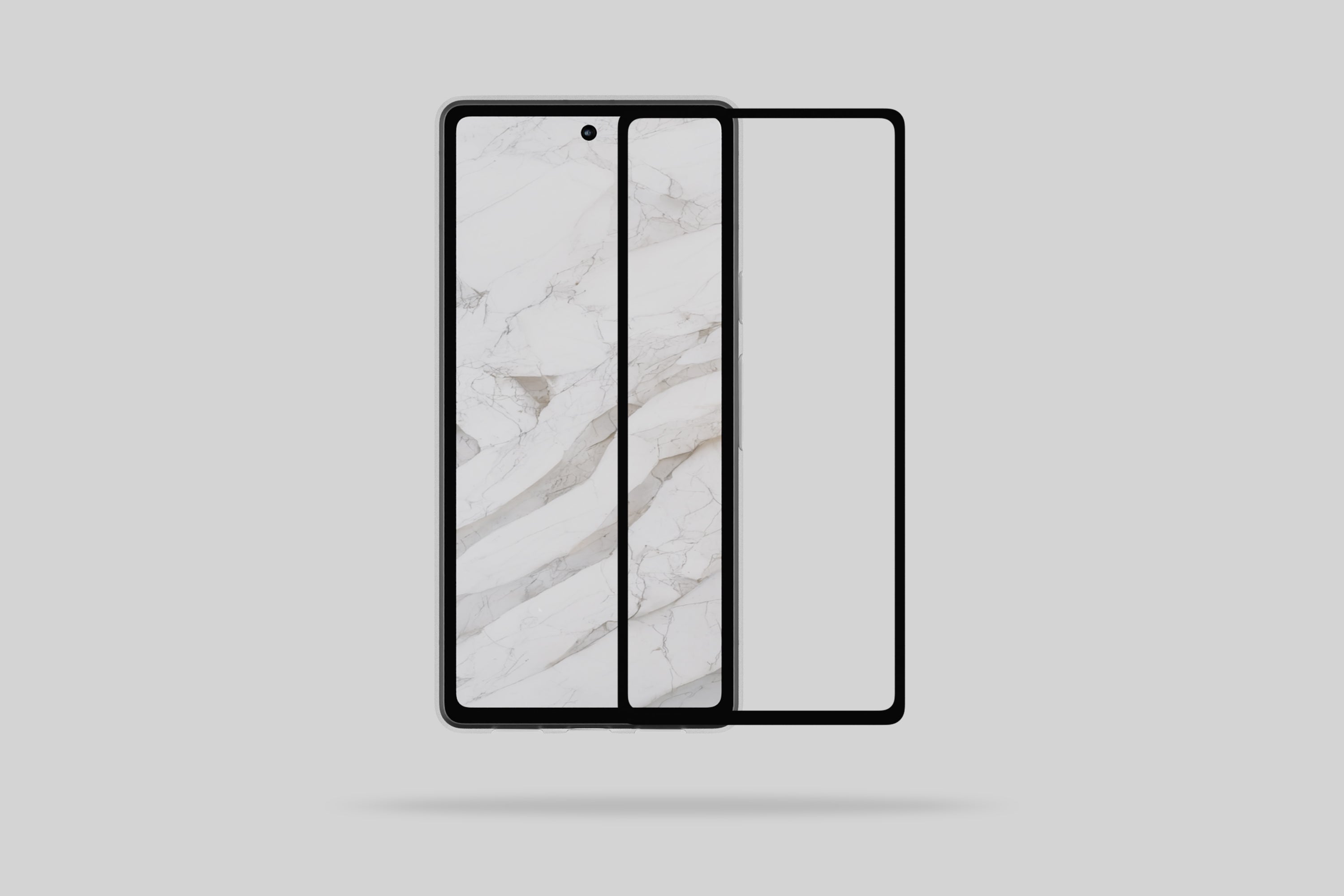 Original Feel
Peel Glass protects without compromising on surface feel, clarity, or quality. It feels just like the Pixel 7a screen it protects.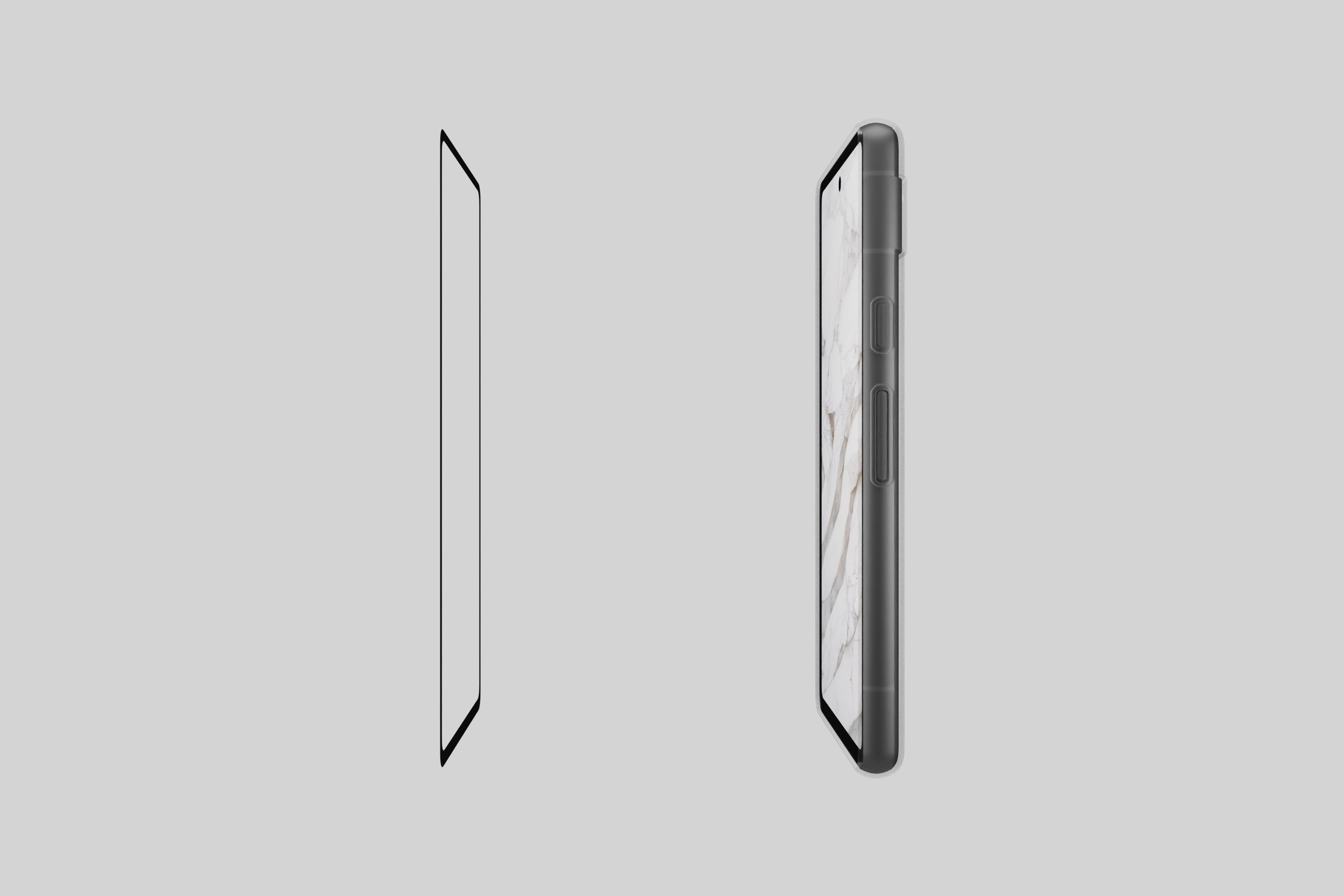 The Perfect Complement
Designed to complement our signature case, Peel Glass is the perfect companion. It provides great protection in a slim profile.