Peel Trusted by 700,000+ Customers
The Perfect Combo
Designed to be the perfect companions, our Super Thin Cases and Glass Screen Protectors provide great protection in a slim profile.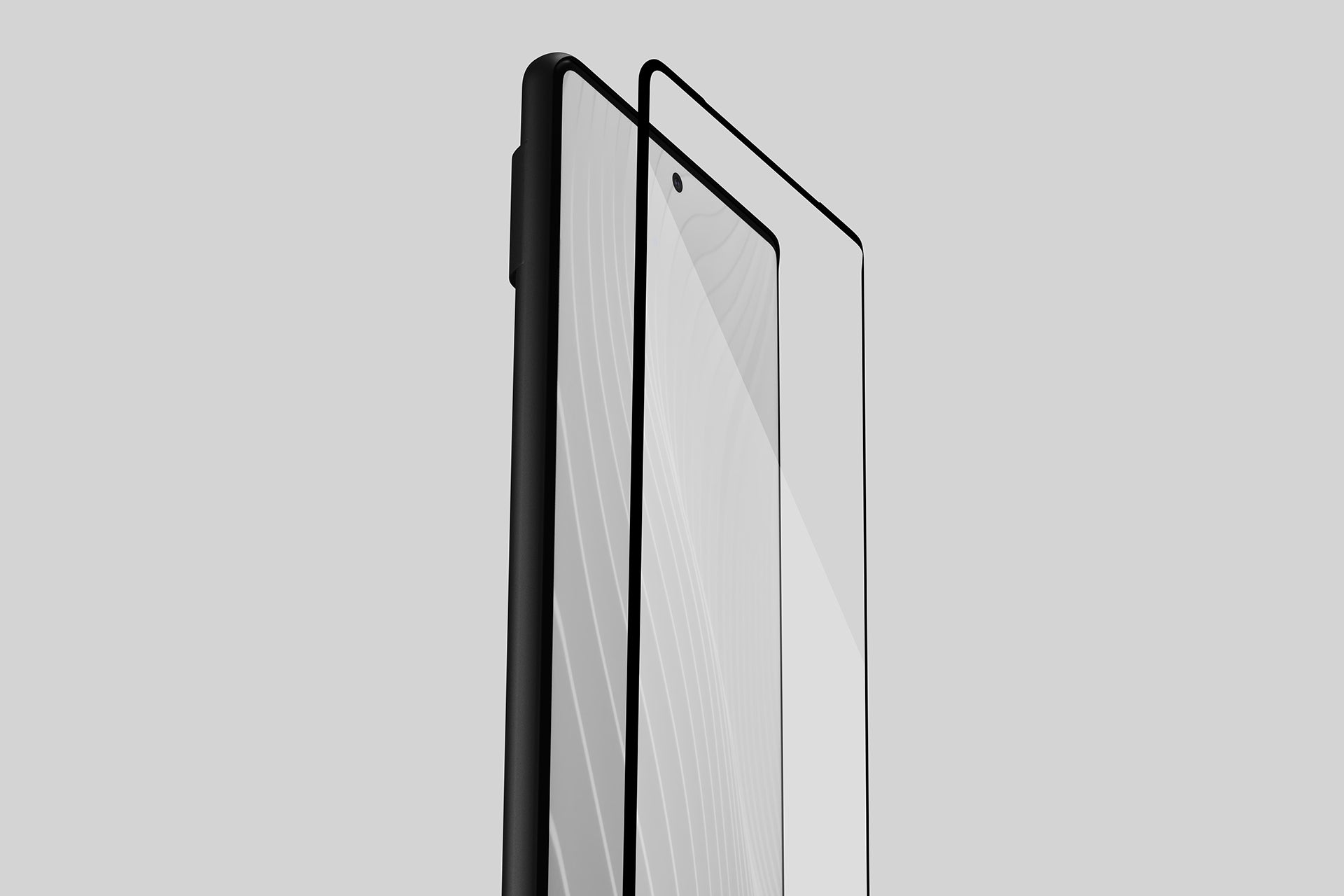 Perfectly Formed
Peel wraps seamlessly around your Google phone to protect from dings and scratches. A subtle lip protects the protruding camera lens.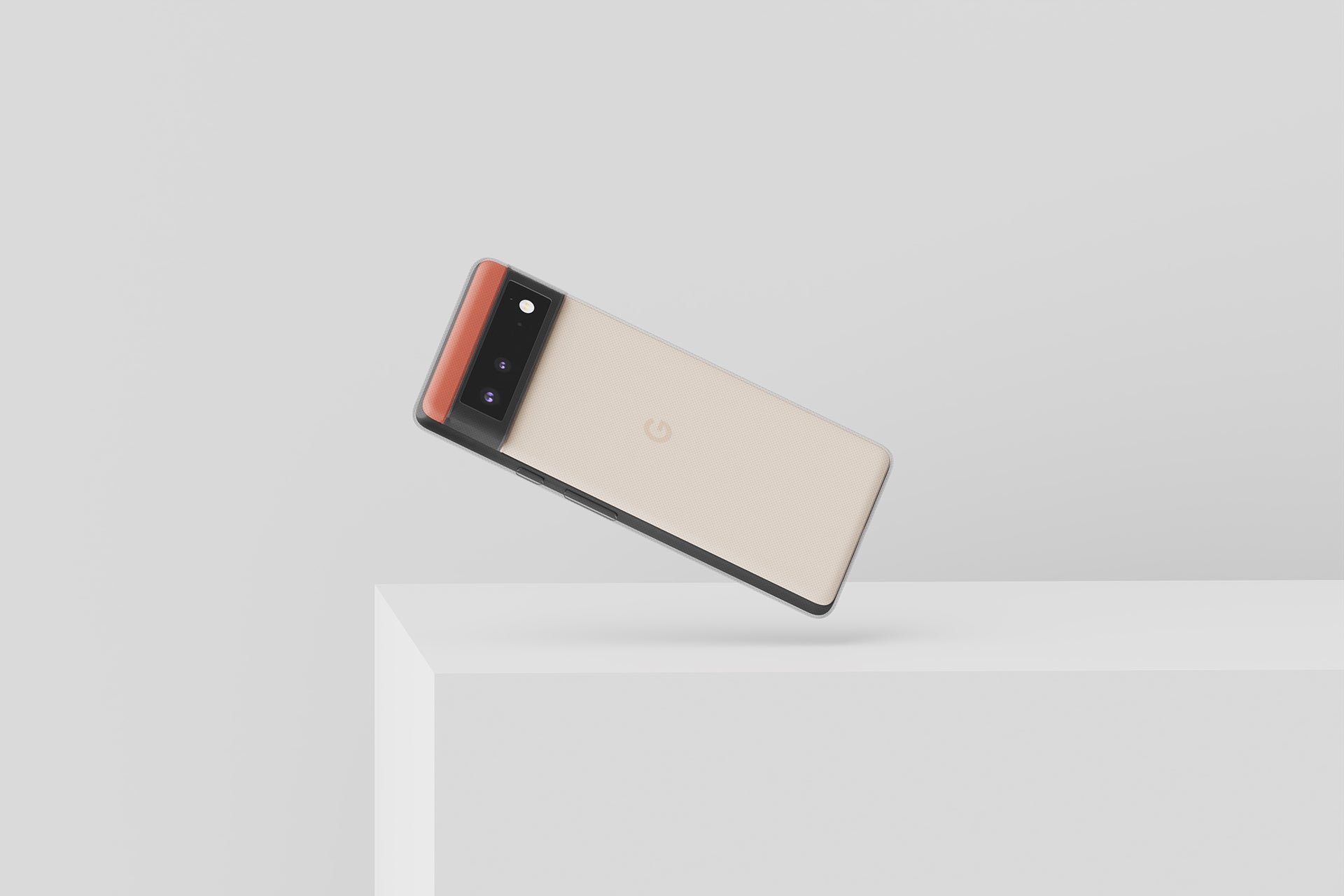 Original Feel
Peel Glass protects without compromising on surface feel, clarity, or quality. It feels just like the screen it protects.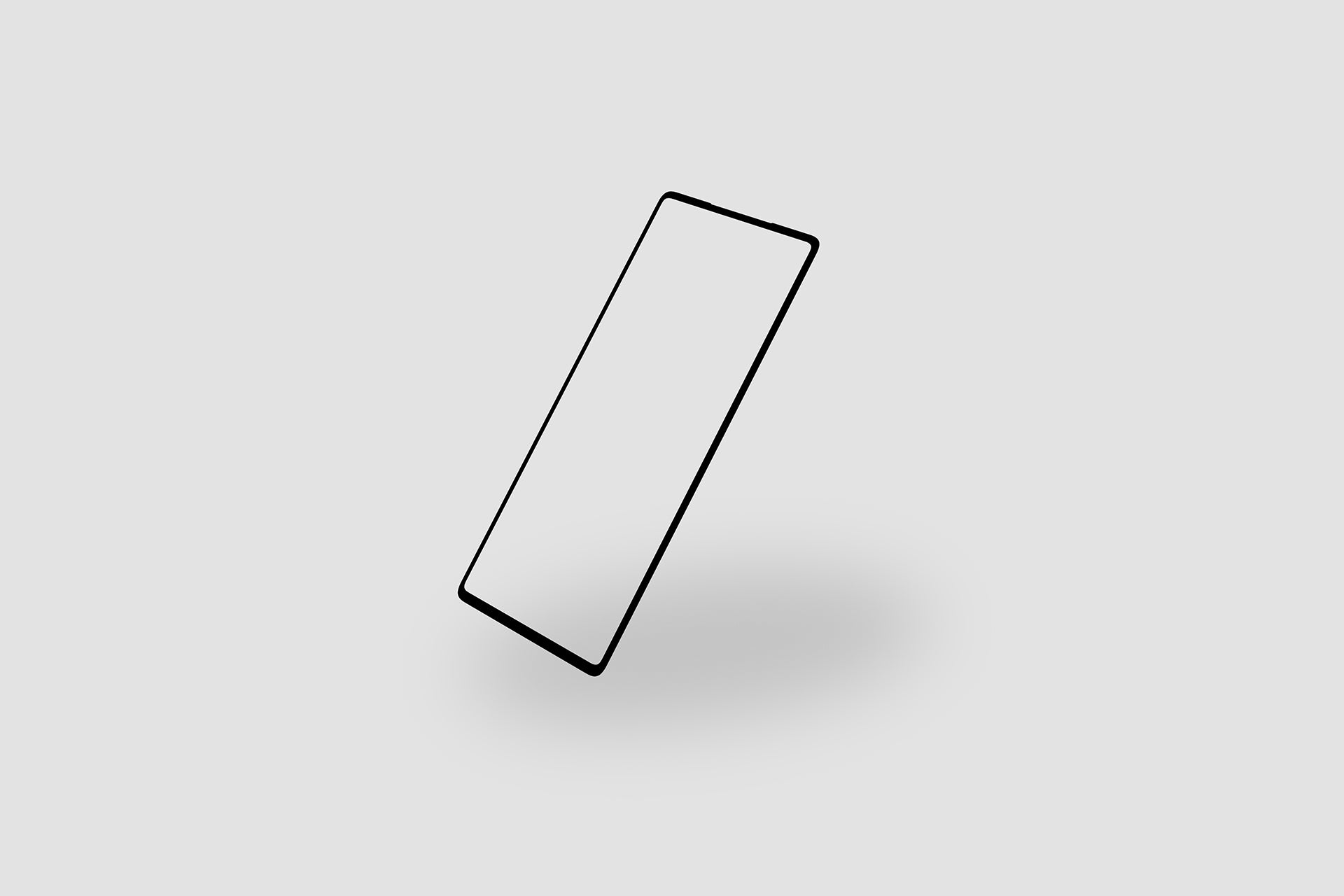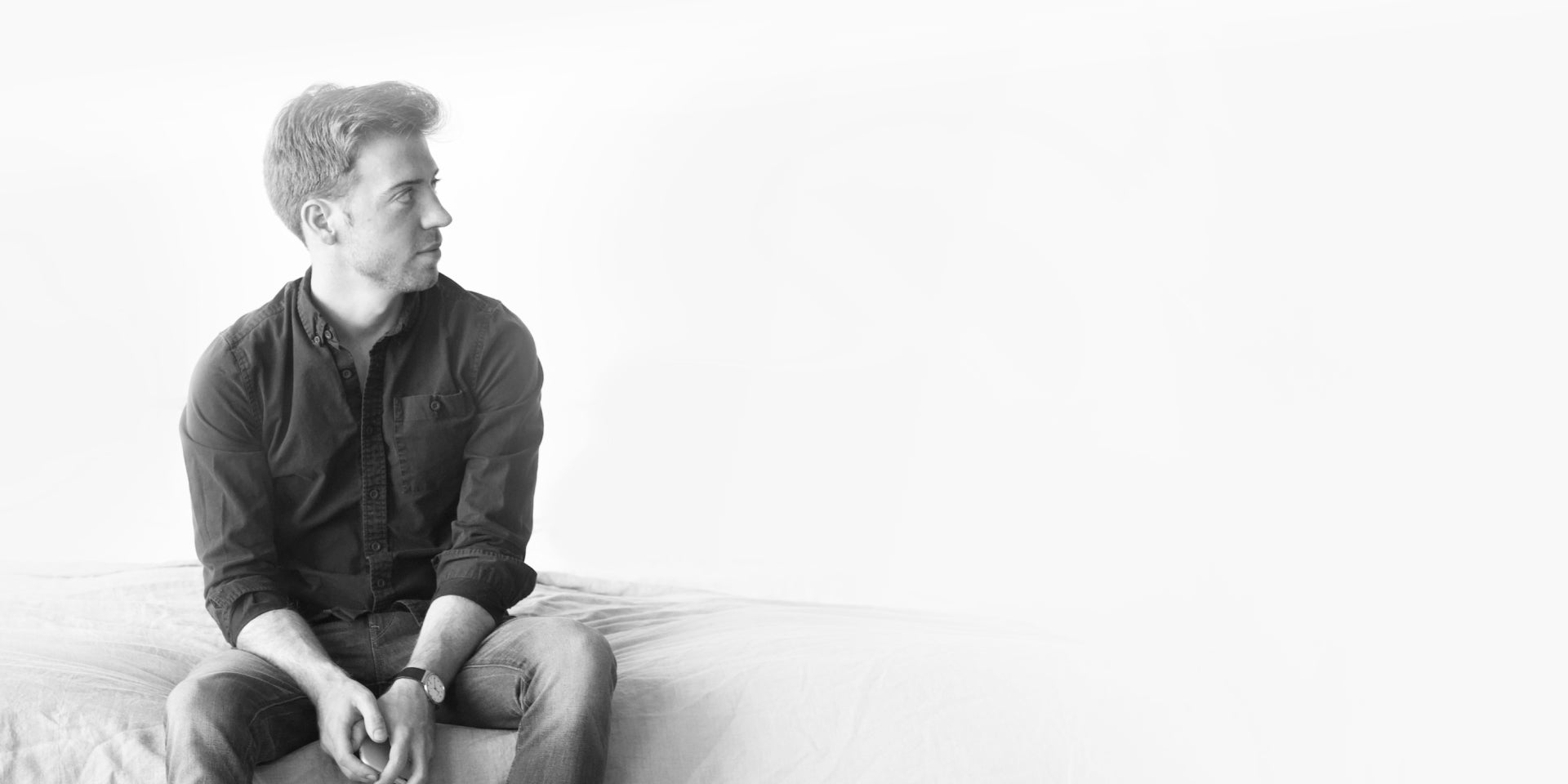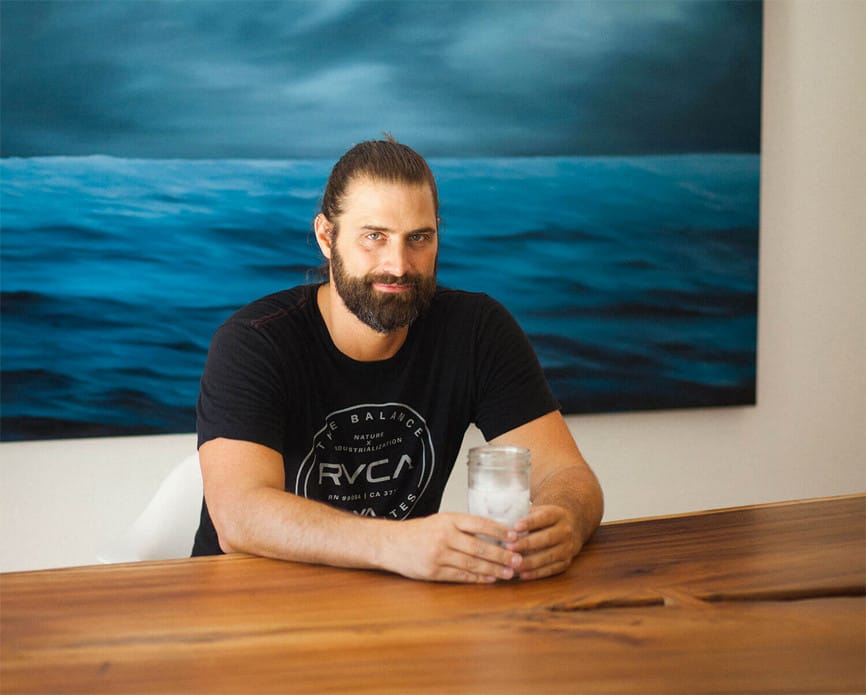 "I have been through a bunch of cases and Peel has by far been the best. I have dropped my phone a ton and no shattered or scratched screen."
Oakley, YouTube, Google, Design Inc, & HODINKEE designer