Peel Trusted by 700,000+ Customers
Avoid Germs
Designed so you never have to touch a shared surface again, the hook & pointer enables you to open doors, press buttons, and checkout while avoiding germs.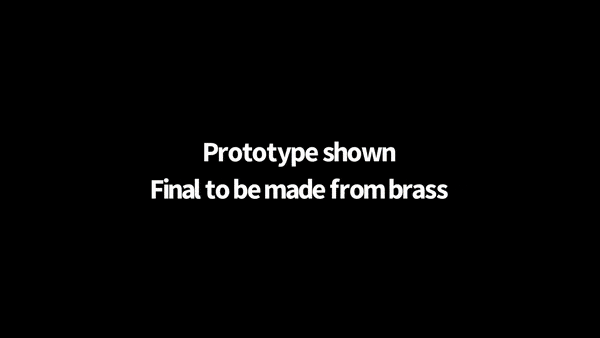 Beautiful Brass
Crafted from a solid piece of 360 brass, the Touch tool was designed to be both functional & beautiful. View our brass care tips here.
Looking Forward
We included a subtle bottle opener so you can look forward to future celebrations with friends once our lives return to normal after the pandemic.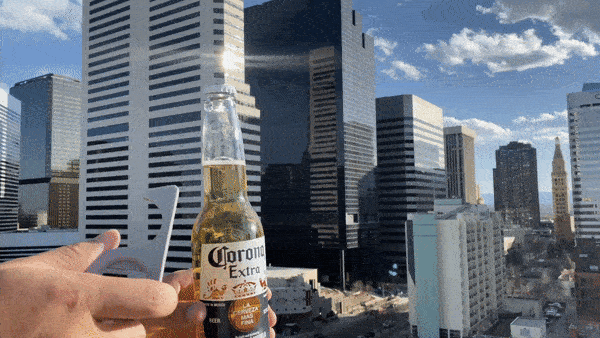 Quality Craftsmanship
Each Touch Tool is designed for strength, measuring 90 x 45 x 6 mm and weighing a substantial 70g.